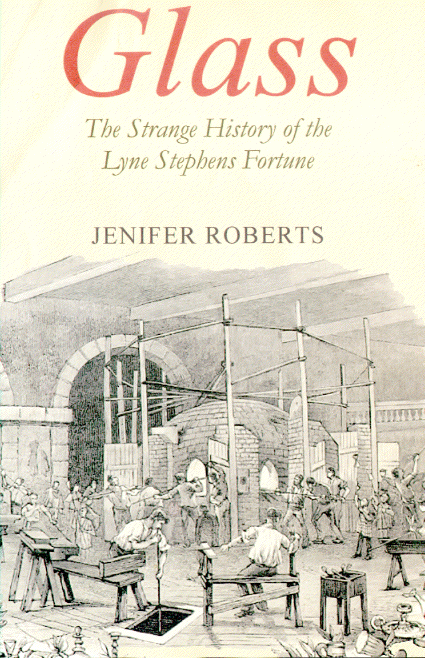 The Lyne Stephens fortune was a major cause célèbre in Cornwall for almost a century, but its strange and dramatic story has never been told before.


William and John James Stephens, who made the fortune in Portugal, were grandsons of Lewis Stephens, vicar of Menheniot. Charles Lyne, who inherited their wealth, was born in Liskeard, son of John Lyne, rector of St. Ive and master of Liskeard Grammar School. And because the fortune was placed in chancery, many poor families in Cornwall were defrauded by con-men who offered to claim the fortune on payment of a fee.

Families with the name of Stephens invented ancestors who had gone to Portugal and built glass factories; and even today, there are puzzled family historians whose pedigrees contain the names of the Stephens brothers and their parents, dropped fraudulently but hopefully into unconnected family trees.

Now the story of the fortune has been told. It is a true rags-to-riches tale for, when a Cornish servant girl gave birth to an illegitimate son in May 1731, she little realised that he would become one of the richest industrialists in Europe.

Her son, William Stephens, was a man of genius. He lived through the earthquake which destroyed Lisbon and became friends with the Marquis of Pombal, dictator of Portugal. Opening a glass factory in the village of Marinha Grande, he was granted a monopoly of glass supply and exemption from all taxes. Intelligent and charismatic, he charmed dictators, queens and princes into extending his privileges, allowing him to build up enormous wealth.

In 1803, his fortune passed to his brother, John James, who steered the glass factory through the upheavals of the Peninsular War. The richest man in Lisbon (and one of the most eccentric), he held daily banquets in his mansion house but attended the dinners with only one shoelace to his shoes, his guests perched on chairs without seats, his footmen serving mustard from broken wineglasses.

On his death, the massive fortune made in Marinha Grande transformed a cousin in England, Charles Lyne, into the richest commoner in the country. Later it passed into the hands of his son's widow, a French ballerina who scandalised society by her sexual adventures, while the infamous Court of Chancery creamed off the wealth into the pockets of lawyers.

This fascinating story, which spans two centuries, follows dramatic events in European history: a tale of earthquake, wars and revolution told through the lives of a strange and compelling mix of characters.